The GelBottle Inc ble til med høy kvalitet og innovasjon i tankene, å tilbyr et utrolig utvalg av over 400 unike farger som tilfredsstiller alles smak.
Vi utvikler banebrytende produkter som Builder In A Bottle™ og GelPot, to revolusjonerende builder gel-systemer for både naturlige negler og extensions. Med vår spesielle tilnærming har vi raskt vokst til å bli et internasjonalt merke som er anerkjent over hele verden. 
Vi har lært at veien videre er å sette trender, ikke å følge dem.
The GelBottle Inc™ gel lakker er høyt pigmentert, flisebestandig og gir ekstremt langvarig glans. Ikke nok med det er vi også VEGANSK, CRUELTY FREE og 10-FREE (våre produkter inneholder ikke formaldehyde, Dibutyl phthalate, toluene, formaldehyde resin eller camphor)
Unique selling points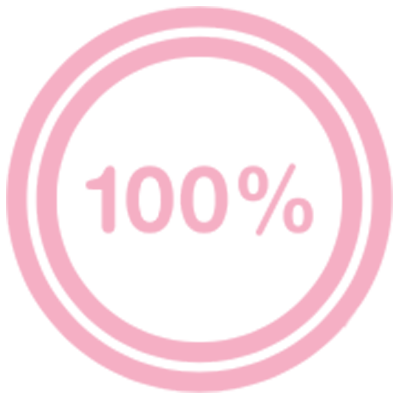 100% SAFE. 100% GEL FORMULA.
APPROX 110 SETS PER BOTTLE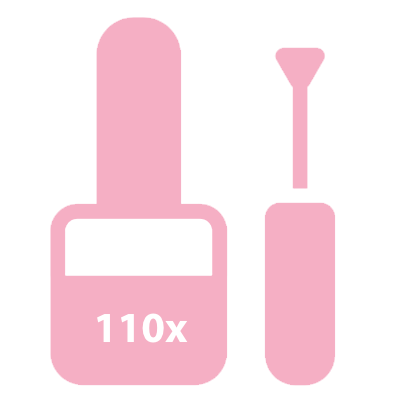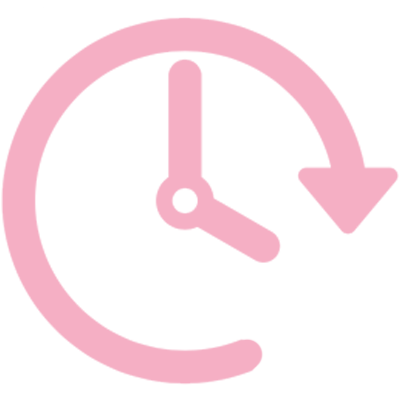 CURED LED 45 SEC OR UV 2 MIN
EASY SOAK OFF 10 TO 15 MIN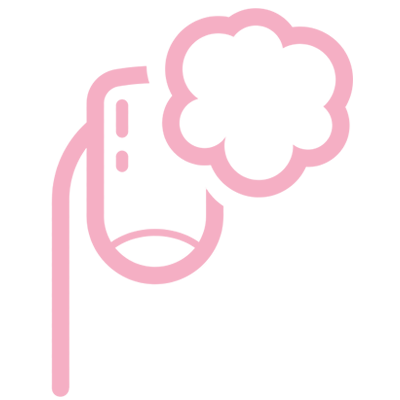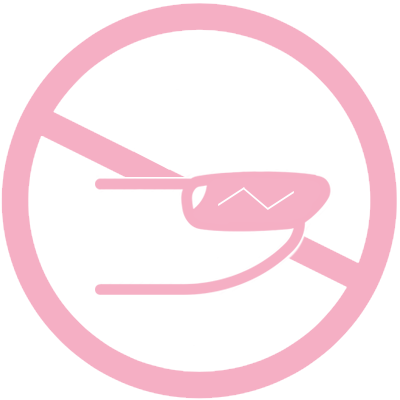 EXTREME LONG LASTING SHINE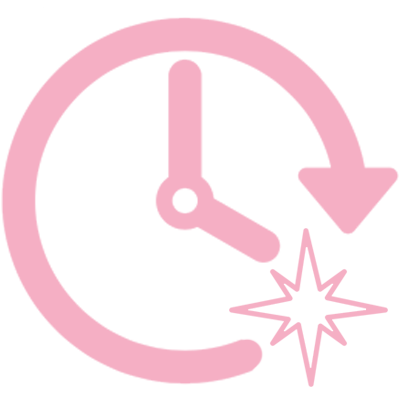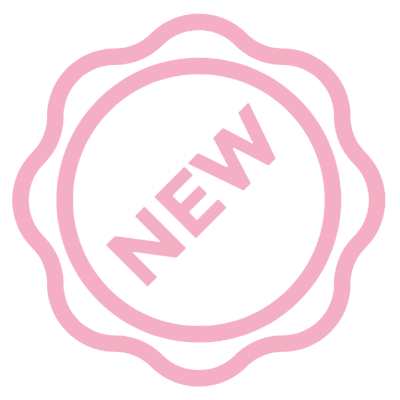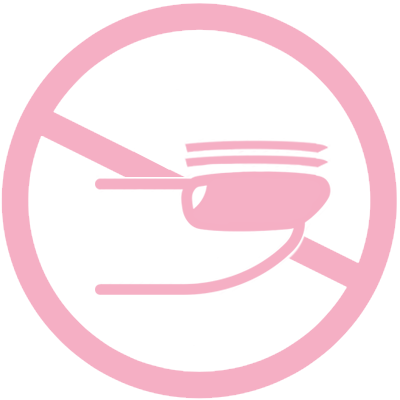 NO NEED FOR EXPENSIVE WIPE OFF SOLUTIONS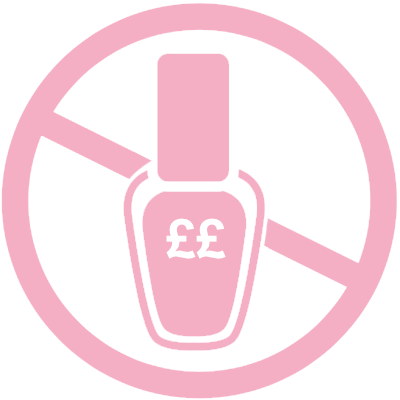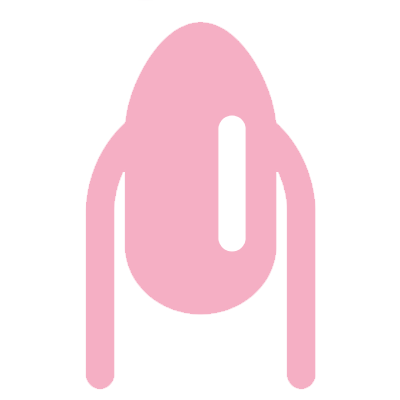 "BUILDER IN A BOTTLE"SELF LEVELLING SOAK OFF BUILDER GEL SYSTEM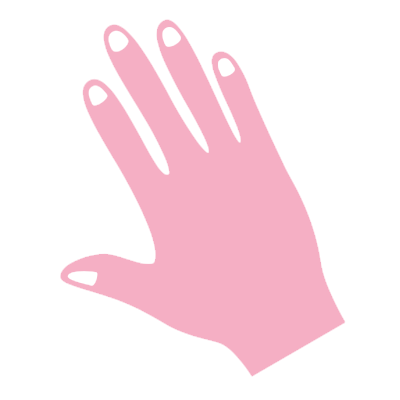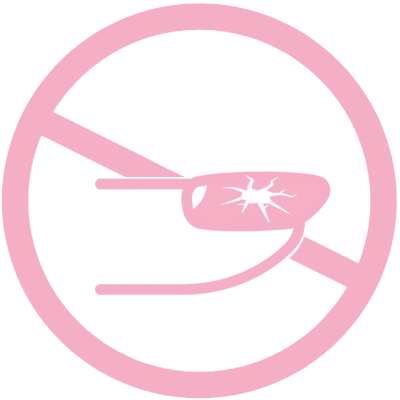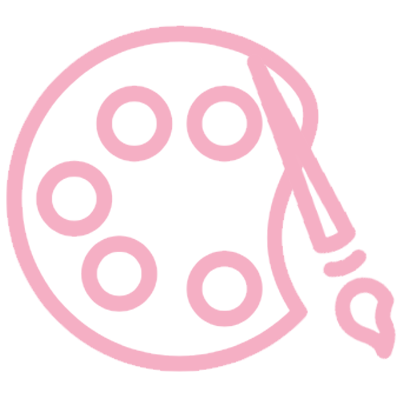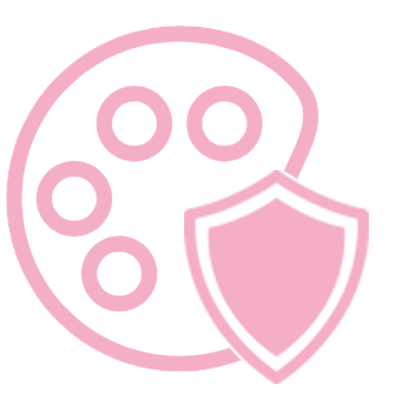 10-FREE
Formaldehyde, Toluene, Dibutyl Phithalate, Formaldehyde Resin, Camphor, Ethyl Tosylamide, Xylene, Triphenol Phosphate, Sulfate or Sulphate, Parabens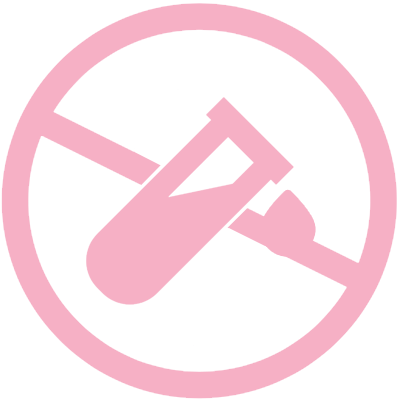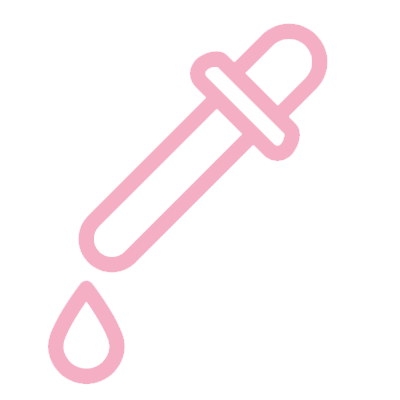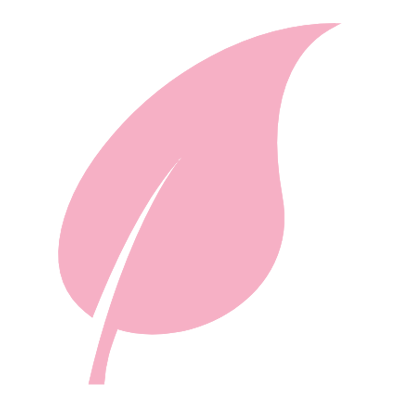 Products Explained
Top Coats
Matte Top Coat
Achieve a perfect silky-velvet finish. This product is non-wipe.
Extreme Shine Top Coat
Crystal-clear finish. This long-lasting topcoat instantly transforms colours giving them a shiny, glass effect, which makes them instantly pop. Designed to last 4+ weeks. This product is non-wipe.
Rubber Top Coat
Strong and thick topcoat. Ideal for encapsulating chunky glitter, building the last layer of nail extensions (for filing purpose, if nails are intended to be left opaque nude), or to simply finish off gel manicures (apply a thicker layer and allow it to self-level before curing). This product is non-wipe.
Base Coats
Clear Rubber Base Coat
Flexible basecoat that bends together with the nail. Designed to give extra strength to flaky, brittle, thin or splitting nails. Commonly used for manicures and as a base for extensions.
2-in-1 Base Coat
Perfect for healthy, strong nails. A base coat with added primer, used for regular gel manicures. Soaks off in less than 10 minutes.
Builders
Builder In A Bottle™
Builder In A Bottle™, aka BIAB™ or Cover Nude Builder, are a range of versatile soak-off builder gels ideal for sculpting with forms and/or creating extensions using tips. They can also be used as base coats, as they are an all-in-one primer and base. They all come in a convenient bottle with brush, for easy and quick application.
GelPot
Thicker, file-off, builder gels, ideal for sculpting long extensions and extreme shapes. Requires a gel brush for application.
GelPot Nude
Available in a variety of nude tones. This runnier, easier to work with GelPot allows more freedom in application. Ideal for sculpting with forms and/or extensions using tips. Requires a gel brush for application.
Effect Gels
Thermal
A colour changing gel that reacts to cold and heat. Available in a range of colours.
Glass
A thin coloured gel specifically designed for beautiful, see-through glass effects. Available in a range of colours.
Blooming Gel
Effortlessly achieve watercolour, airbrushed, marble, stripe, flower and infinite other designs with Blooming Gel, over any GelBottle colours.
Chameleon (Magnetic)
Duotone effect, shifts between colours. Requires a dark base to make the effect truly show and a magnet to activate.
CatEye (Magnetic)
Gel polish with a cat-eye like effect. Requires a magnet to activate.
CatEye Topcoat (Magnetic)
Achieve a cat-eye like effect on top of any GelBottle colours with this Cat-Eye topcoat range. Requires a magnet to activate and Extreme Shine or Rubber Top Coat to finish.